Surgical face masks with ear loops - box of 50 (SKU - P5URG)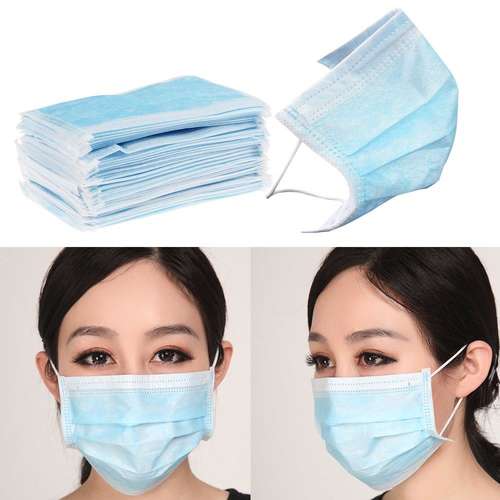 DESCRIPTION
PLEASE CONTACT US IF YOU WOULD LIKE TO BUY SURGICAL FACE MASKS AS STOCK IS FLUCTUATING BY THE SECOND SO WE HAVE TO SHOW OUT OF STOCK ON OUR WEBSITE BUT MAY BE ABLE TO ACCESS!
Surgical face masks - fluid resistant - with ear loops - Box of 50.

Type IIR: Filtration Efficiency Exceeds 98% (Meltblown Filter).

Inner and outer fog free strips.

Soft ear-loops – no pressure to ears.

Fluid resistant.

Sensitive inner cellulose layer – sensitive & breathable.

Latex free, lint free, fibreglass free, fire retardant, no dyes and gentle on the skin.

Ultra breathable delta P rating less than 2.2.

High filtration, BFE 99.5%, PFE 99.7% at 0.1 micron.

50 masks per box.
The item has been added to your basket