Premium anti-mist anti-scratch goggles (SKU - PPAMG)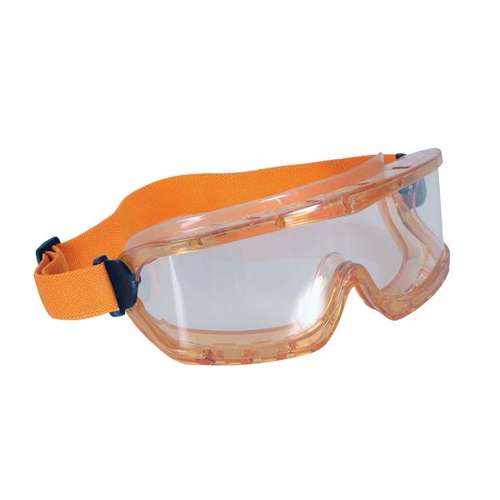 DESCRIPTION
PLEASE CONTACT US IF YOU WOULD LIKE TO BUY FACE MASKS AS STOCK IS FLUCTUATING BY THE SECOND SO WE HAVE TO SHOW OUT OF STOCK ON OUR WEBSITE BUT MAY BE ABLE TO ACCESS!

Wide vision anti-scratch, anti-mist lens.

Unvented.

Soft and flexible for extra comfort.

Adjustable wide headband.

Conforms to EN166 1.B.3.4.9.
The item has been added to your basket